At XION® it's all about quality. We strive for the best designs, the best fabrics and thus for the best products. Our company values, which are described below, are leading in everything we do. This ensures the most important for us: satisfied customers!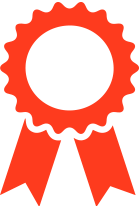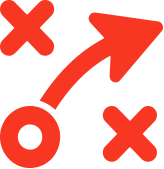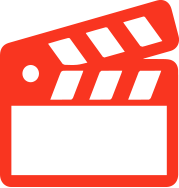 ONLY THE BEST
XION® composes their protective gear with high-performance materials. The company pursues excellence by staying on top of worldwide developments in the field of body protection and select the best components for our products. The fabrics we use in our garments are selected for durability and comfort. Truly proud we can say we offer you the most outstanding body protective garments available in the market!
We will do our utmost to satisfy our customers and challenge you to read the reviews to see if we have any improvements to make.
STRATEGIC DESIGN
The areas of the body that XION® gear protects with its products, are the parts liable to suffer the most damage when exposed to impact. Our product designs focus on the rigid and bony parts of the body, because to reduce body impact they do not have a soft barrier, such as muscles or fat.
As one of the company's values our designs are modular and featured with pockets. This allows you as user to insert or take out the D3O® protective pads. At any particular time you can choose only the components that suit your needs. On top of that it makes the care handling very easy.
YEARS OF EXPERIENCE
The development of our XION® product line has always been user-driven. The founders of the company have two decades of experience in the stunt industry. They profited from immensely valuable feedback from colleagues and extreme sports athletes. That is how they learned what is necessary to design supreme low-profile body impact protection without compromising on freedom of movement.
The history of XION® is one of continuously improving the product, to make the protective gear and the company to what it is today.