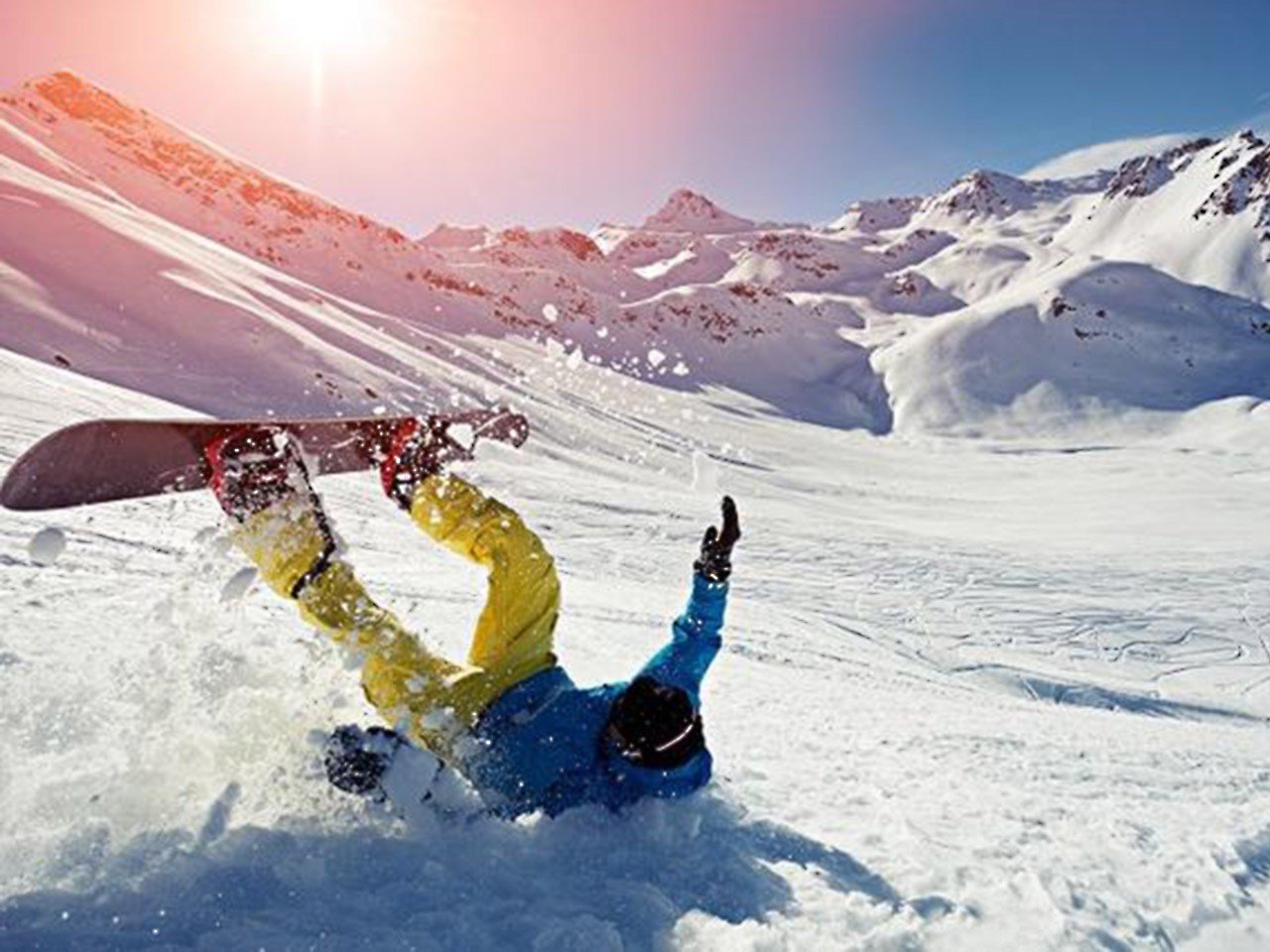 REVIEW XION LONGSLEEVE JACKET FREERIDE-D3O
Designed initially for stuntmen but usable by anyone who finds
themselves in situations of intense physical stress, the Xion Longsleeve Jacket Freeride – D3O is a low-profile piece of body armor that incorporates some serious technological innovations. The standout feature is the patented material, the D3O®, which makes up the padding that protects the body, and becomes extremely tough upon
impact while staying soft, light and bendable the rest of the time.
Most body armor, at least the one that is effective, usually makes your body double in size, restricting your movements and weighing you down. If you're planning to spend time outdoors on snowy slopes or rocky mountains, it's impossible to make it work. The low-profile
options out there, on the other hand, don't stand up when it comes to strength.
The jacket made by Xion strikes a unique sweet spot between size,
weight, and protection, putting together excellent features in a unique package, the likes of which are very hard to find in today's market. The D3O® material hardens immediately on impact and absorbs most of the energy of any collision, and any snowboarder or extreme
sportsman will set out with new confidence if they have such a jacket close to their skin.
PROFESSION:
BOARD SPORTS GEAR REVIEWER
LINKS:
WEBSITE
REVIEW
While the concept of body armor is not new by any means, up to now the choice was between big, strong and bulky or low profile but not so tough. Thanks to the Xion Longsleeve Freeride jacket, you no longer have to choose, and you can bring the best of both worlds along wherever you go. This product pushes the boundaries of what is possible and raises the industry standard for protective gear, setting the bar very high.
USER EXPERIENCE
FIT
The Xion Longsleeve Jacket Freeride wraps tightly around your body, effectively becoming a second, tougher layer of skin you can bring around at all times. The jacket adheres well to the skin and fits Fits snugly against the body like a second skin. So snugly that you'll soon forget you have one on since you'll be able to move as freely as you would without it. It can be worn under normal clothing without problems thanks to its inconspicuous profile, and the protective pads can be removed if you want to save some weight or you don't need to have all of them with you. Easy to close with a long front zipper, the Freeride jacket remains breathable and wicks away the moisture from your skin, combining the features of body armor and a baseliner into a single, excellent product.
PROTECTION
The protective qualities of the Xion Longsleeve Freeride Jacket are what make it stand out from all the other pieces of body armor out there. Despite being thin and lightweight, the jacket provides toughness on par with the best protective gear on the market. The D3O® layers stay light and flexible when not under stress but compacts immediately upon impact, becoming a sort of exoskeleton that diverts most of the energy away from your body. This enables you to withstand impacts as intense as being hit with a baseball bat without sustaining serious injuries. There will still be some transfer of momentum, so you must not believe that this item will make you invincible, but what it does while remaining thin and portable makes it truly one of a kind.